AFFORDABLE ACCOUNT KEEPING
Symmetrii can save you time and money by preparation of monthly, quarterly, and year-end data for company reporting. A business can be profitable but still encounter cash flow issues.
CASH FLOW
A cash flow forecast is the most important tool for business.
The forecast will predict if your business will have enough money to support the operations and other activities such as expansion. It will also highlight any cash flow gaps your business may experience – periods when cash outflows exceed cash inflow.
Accounts Should Be an Open Book
Symmetrii can set up your accounts to provide you with an up-to-the-minute snapshot of how your business is performing right NOW! Minute to minute in real time. And we can provide you with an accurate prediction of where it is heading into the future.
First, we spend time getting to know your business so we can tailor the correct marketing solution to meet your exact needs
Do you know exactly how much money is going in and out of your business?
Can you check your accounts and balances on a daily/anytime basis?
Do you know which client invoices owing to you are overdue for payment?
Can you forecast your cashflow needs to grow your business?
COMPLIANCE 
Do you know how and when to lodge your BAS? 
Are you aware of all the compliance documents you need to lodge?
PROFIT & LOSS
Do you know the real cost of opening your doors to do business?
PLANNING
Do you have immediate and long-term goals for your business?
Do you have a plan to meet your business goals?
Are you using your time to focus on the elements of the business where you are most valuable?
Account keeping services by Symmetrii
Bookkeeping and Cash Management
BAS Reporting and ATO Compliance
Contact Us
We would love to hear from you
Please let us know how we may help you.
Or sign up to receive our regular newsletter and helpful advice on how to nagivate future trends, changes and regulations affecting your business.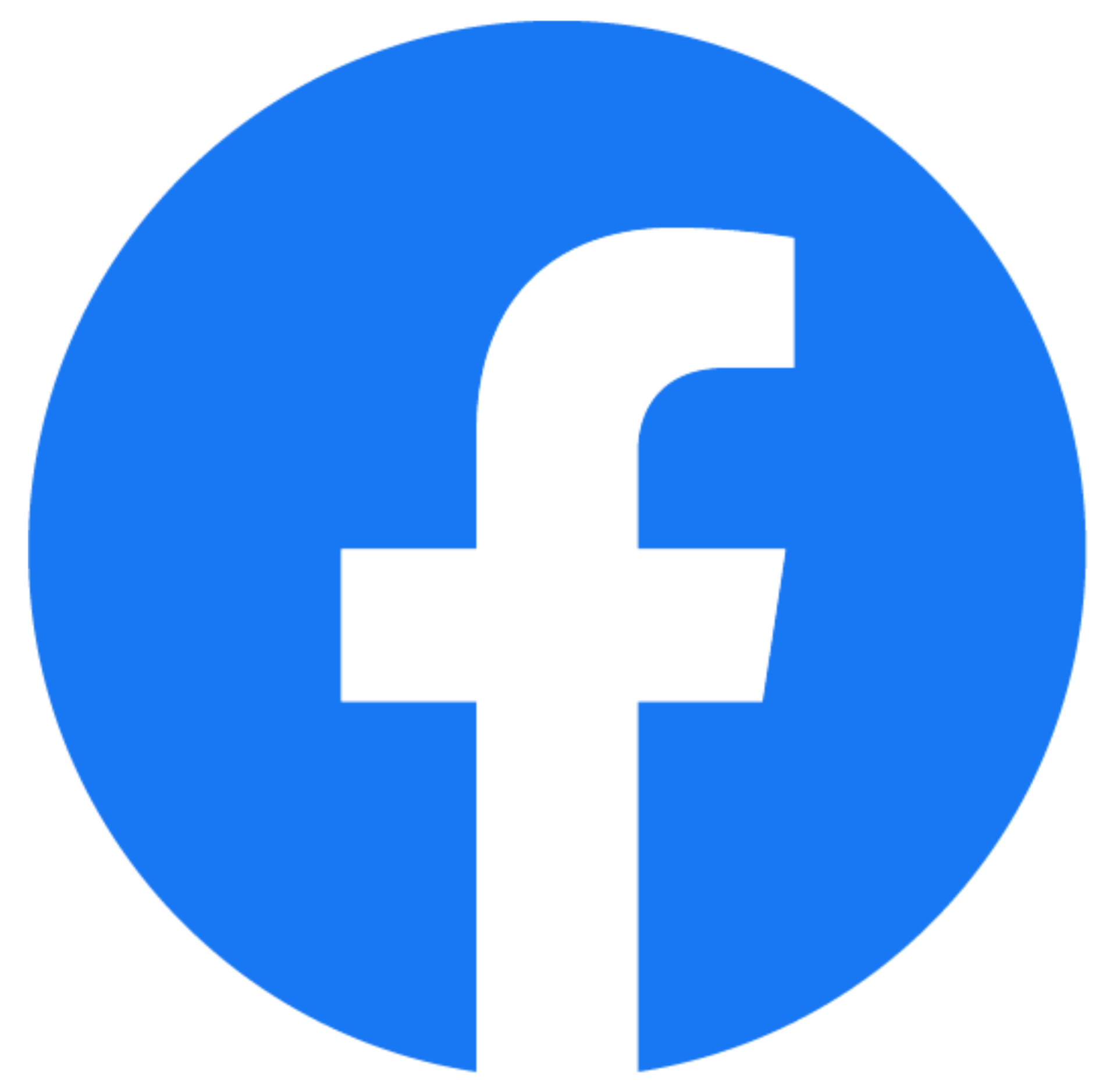 "*" indicates required fields