Central Coast Local BAS Agents Payroll And Bookkeepers
Need An Affordable Accounting Solution?
Is my cash flow covering my expenses?
Can I pay my staff this month?
Is there a better way to manage my accounts without the stress?
You've come to the right place!
Central Coast Local BAS Agents, Payroll And Bookkeepers
A division of the Symmetrii group
Symmetrii is a full-service Bookkeeping/BAS Agency, specialising in a variety of accounting services, including Etax Local coordination, and NDIS Plan Management. Knowing how busy you are, our expert team provides real time cloud accounting with 100% transparency. You get paid faster, worry less, and have more time to enjoy life.

Cash-Flow Forecasting
We make cash flow management, payroll, tax preparation and audits simpler, more transparent, and less time-consuming.
We work with you on-site or remotely, using cloud-based software.
BAS On Time And Compliant
BAS/IAS Preparation AND Lodgement
Activity Statements prepared and lodged on time with full ATO compliance.
Accurate records and reports will provide you with a clearer understanding to help you maximize your cash flow
Payroll AND Superannuation
We ensure that all employees are paid in a timely manner, according to their employment agreements or award of the NES.
Our accounting team manages all employee payments, entitlements, and withholdings.
ABN, GST AND PayG Start-Up Registration
Starting a new business?
Do you know what licenses you need?
Have you registered your ABN?
Do your understand your ATO compliance requirements?
Standards and codes of practice?
Set up a basic bookkeeping system?
Arranged insurance?
Do you know how to employ people?
Do you know your employer obligations?
Do you understand your workplace health and safety obligations?
eTax Local
As a registered Etax Local Member, Symmetrii is a service coordinator for taxation services provided by Etax Local; an Australian owned and run CPA and tax agent firm.
Company Tax Returns
Small Business Accounting
Business Activity Statements (BAS)
Partnership, Trust and SMSF Returns
Overdue Tax Returns
Individual Tax Returns

Business Training And Workflow Automation
One-to-one training in business accounting and bookkeeping, to help you control time and jobs.
We can automate your workflow processes to integrate with your accounting software to reduce manual input of data.
Data migration conversion from one app to another without loss of data integrity.
Point of sale inventory systems with enterprise level infrastructure.
Your Entitlements And Obligations
Service NSW Advice on Services
Symmetrii advises you of your business entitlements, including Covid-19 support, storm and flood assistance, concessions, rebates and apprentice subsidies.
We prepare financial statements for government grants and loan applications, and keep you up to date with changes in legislation affecting your business.
NDIS Plan Managers
Symmetrii is a registered NDIS (National Disability Insurance Scheme) Plan Manager, trained and equipped to perform complex account keeping services to help you manage your NDIS budget.
Our stress-free processes ensure invoices are paid within two working days and our dedicated service team supports you every step of the way.
What Clients Like About Symmetrii
One of the most Professional Management Services Groups in operation…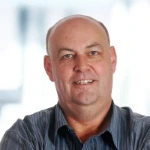 One of the most Professional Management Services Groups in operation…
Without a doubt, Sue & her Team at Symmetrii are one of the most Professional Management Services Groups in operation. Sue looks after several of my Clients and keeps them all well informed & up-to-date. Her dedication to helping Businesses stay on track is exceptional. Well done.
GEOFF NEILSON - VIA GOOGLE REVIEWS

A Bookkeeper When You Need One!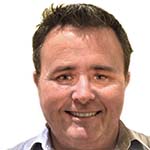 A Bookkeeper When You Need One!
During the challenging landscape of Covid, Sue and the team at Symmetrii shined, providing advice we couldn't get from our accountant, ensuring our business came out the other side.
Thanks Sue and the Team at Symmetrii!
TOM HARRIS - Business Owner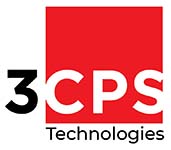 Reliable bookkeeping!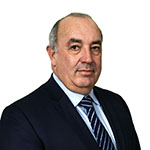 Symmetrii has been a cornerstone of our bookkeeping management systems and reporting.
The team is reliable, efficient, and diligent.
We recommend Symmetrii unreservedly.
Deon van Dyk BA(Hons), LLB, PGDip (Investigative and Forensic Accounting) - Director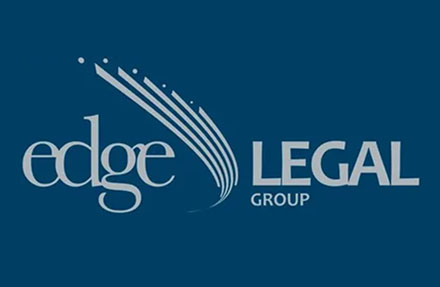 We couldn't be happier with the service we have and continue to receive.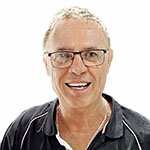 We couldn't be happier with the service we have and continue to receive.
We would highly recommend Symmetrii to anyone looking for a professional, hard working and dedicated company.
Sue has looked after the accounting needs of our business for 10 years. In this time, she has always displayed a professional attitude and helped us with many areas to enable our company to grow.
Her team is always available to ask any questions and to help us make the right decisions, as well as following the appropriate channels required for our business.
Brett Holman - Business Owner

Symmetrii has been an essential part of our business for over five years.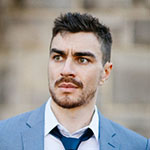 Symmetrii has been an essential part of our business for over five years.
We've come to rely on them for their invaluable experience and expertise, as well as the diversity of tasks they can assist with.
They are truly an extension of our team and we happily recommend them.
Ben Sheffield - Business Owner

Contact Us
We would love to hear from you
Please let us know how we may help you.
Or sign up to receive our regular newsletter and helpful advice on how to nagivate future trends, changes and regulations affecting your business.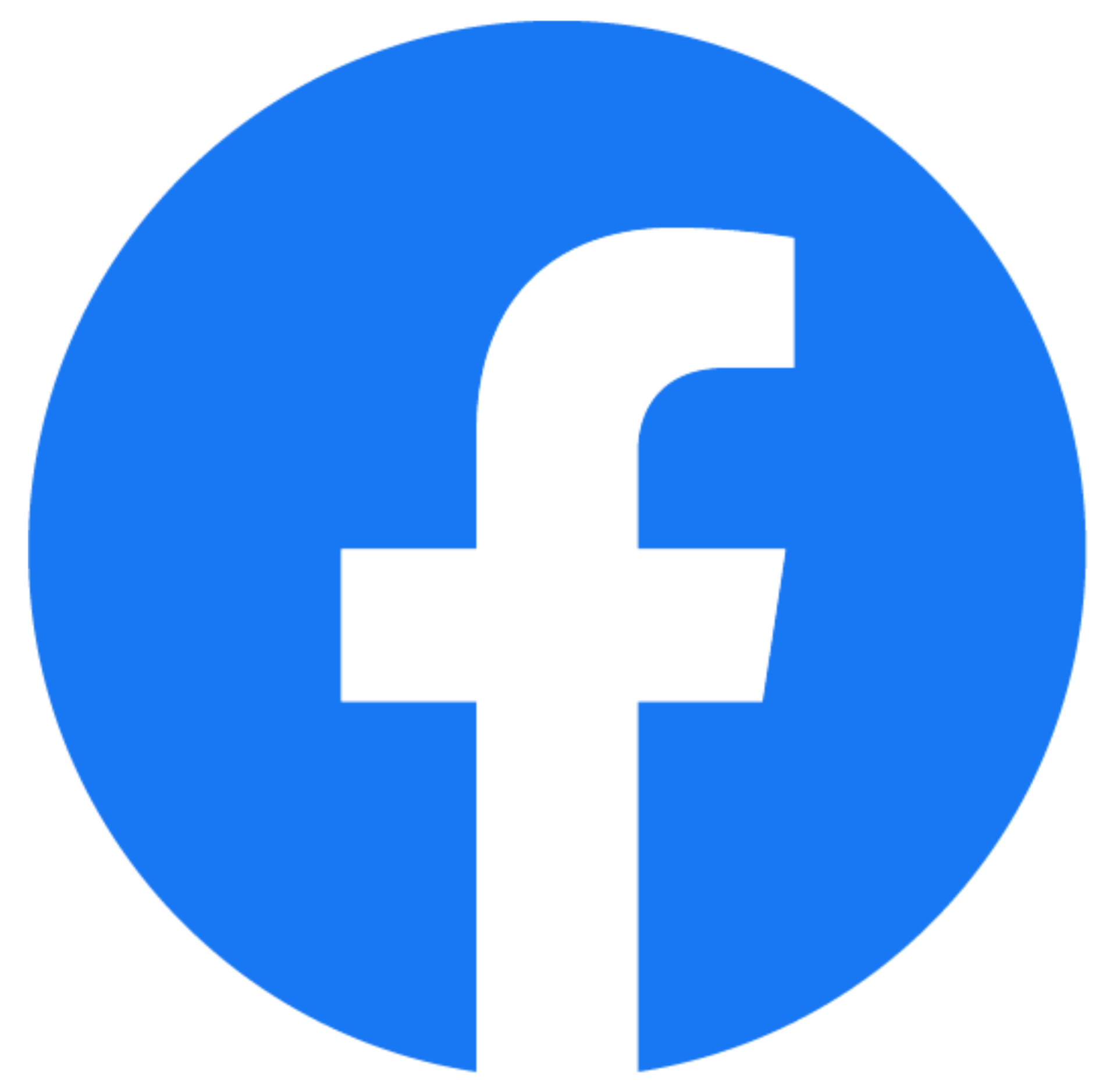 "*" indicates required fields