ADVICE ON SERVICES
Service NSW
Symmetrii can advise you of your business entitlements, including government support for storm and flood assistance, COVID-19 support, concessions, rebates and apprentice subsidies.
We prepare financial statements for government grants and loan applications, and keep you up to date with changes in legislation affecting your business.
Service NSW provides personalised support: The NSW Business Concierge service provides one-on-one support for business owners applying for:
Financial assistance
Licences and applications
Vouchers and grants
COVID-19 help for businesses
Service NSW is here to help businesses impacted by natural disasters.
It brings together support services available to businesses, such as:
Storm and flood assistance for business
Disaster recovery assistance for businesses impacted by recent storms and floods
Symmetrii can also help you navigate NSW Services for Business that include:
Set up as a sole trader
Set up an incorporated limited partnership
Register a company
Set up a trust business structure
Stay compliant by applying for business and tax registrations
Register your business for Goods and Services Tax (GST)
Contact Us
Tell us what kind of help you need
We would love to hear from you.
Or sign up to receive our regular newsletter and helpful advice on how to nagivate future trends, changes and regulations affecting your business.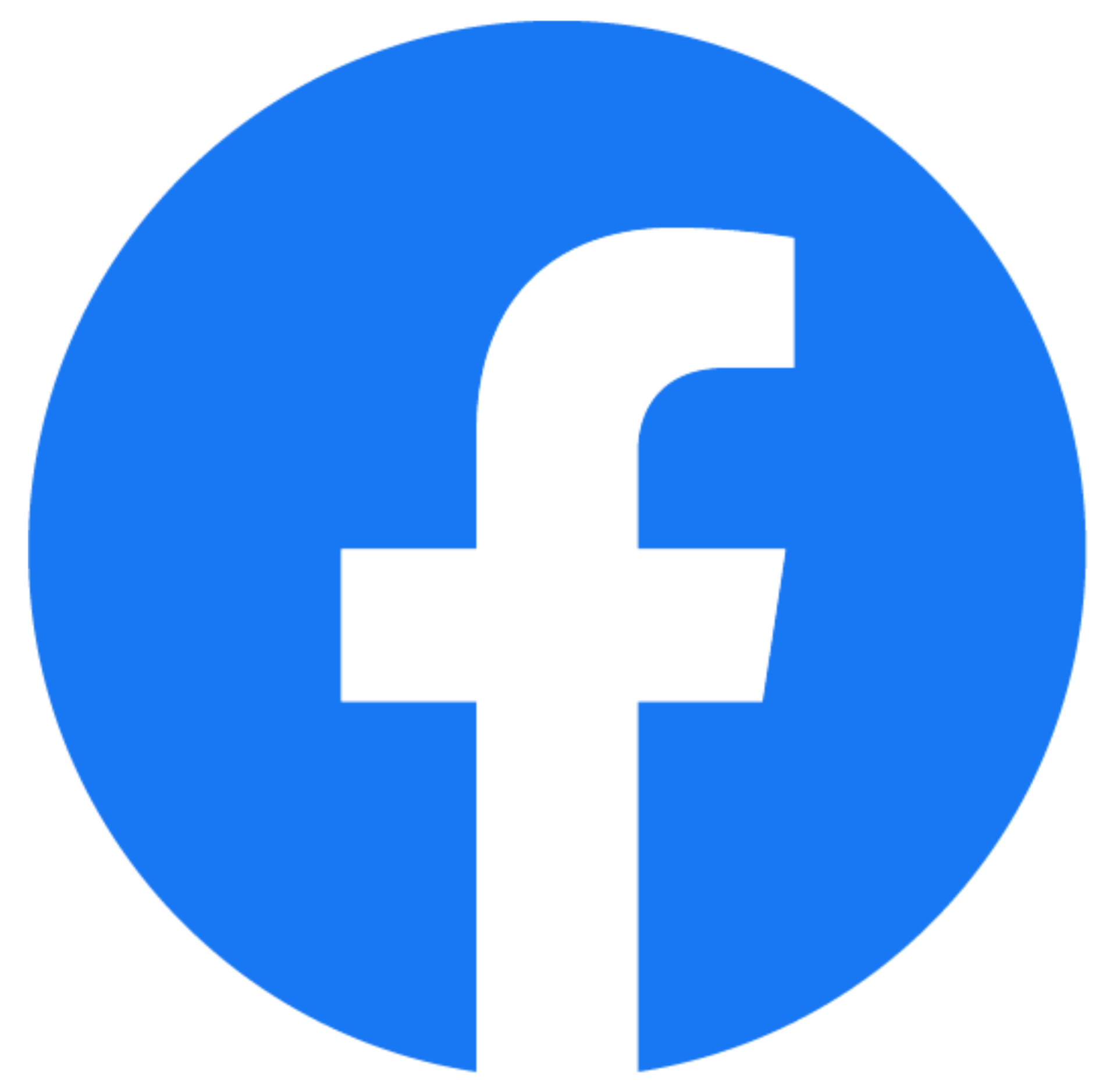 "*" indicates required fields