STARTING A NEW BUSINESS
Nurturing your new "baby" is a labour of love. Turn your dream into a reality by setting yourself up for success. It pays to understand the risks and pitfalls, and take steps to avoid them. Getting the groundwork right provides the platform to build a financially secure business enterprise. Symmetrii can provide a one-stop-shop for all your registration, bookkeeping and IT requirements.
HELPING YOU GROW
What You Need To Know About Starting Your Own Business
You have a great idea for a new business. How do you plan to get it off the ground?
First you need to decide how you want to operate.
Do you need a company, or will you operate as a partnership or sole trader?
Have you considered starting as an independent contractor?
Have you written your business plan and marketing plan?
Do you know what licenses you need to operate your trade or business?
Have you registered your ABN?
Do you understand your ATO compliance requirements?
Are you aware of standards and codes of practice?
Have you set up a basic bookkeeping system?
Have you arranged insurance?
Do you know how to employ people?
Do you know your ongoing employer obligations?
Do you understand your workplace health and safety obligations?
Do you need help marketing and promoting your business to your potential clients?
Symmetrii can help you set up your accounting structure and introduce you to other professionals that we work with, such as lawyers, conveyancers, superannuation and finance brokers as required.
What are your business goals, objectives and skills?
Have you chosen a business name?
Have you chosen a location for your business?
How much income will you need to generate to be profitable?
Are you looking for mentoring services for advice and support?
Contact Us
We would love to hear from you
Please let us know how we may help you.
Or sign up to receive our regular newsletter and helpful advice on how to nagivate future trends, changes and regulations affecting your business.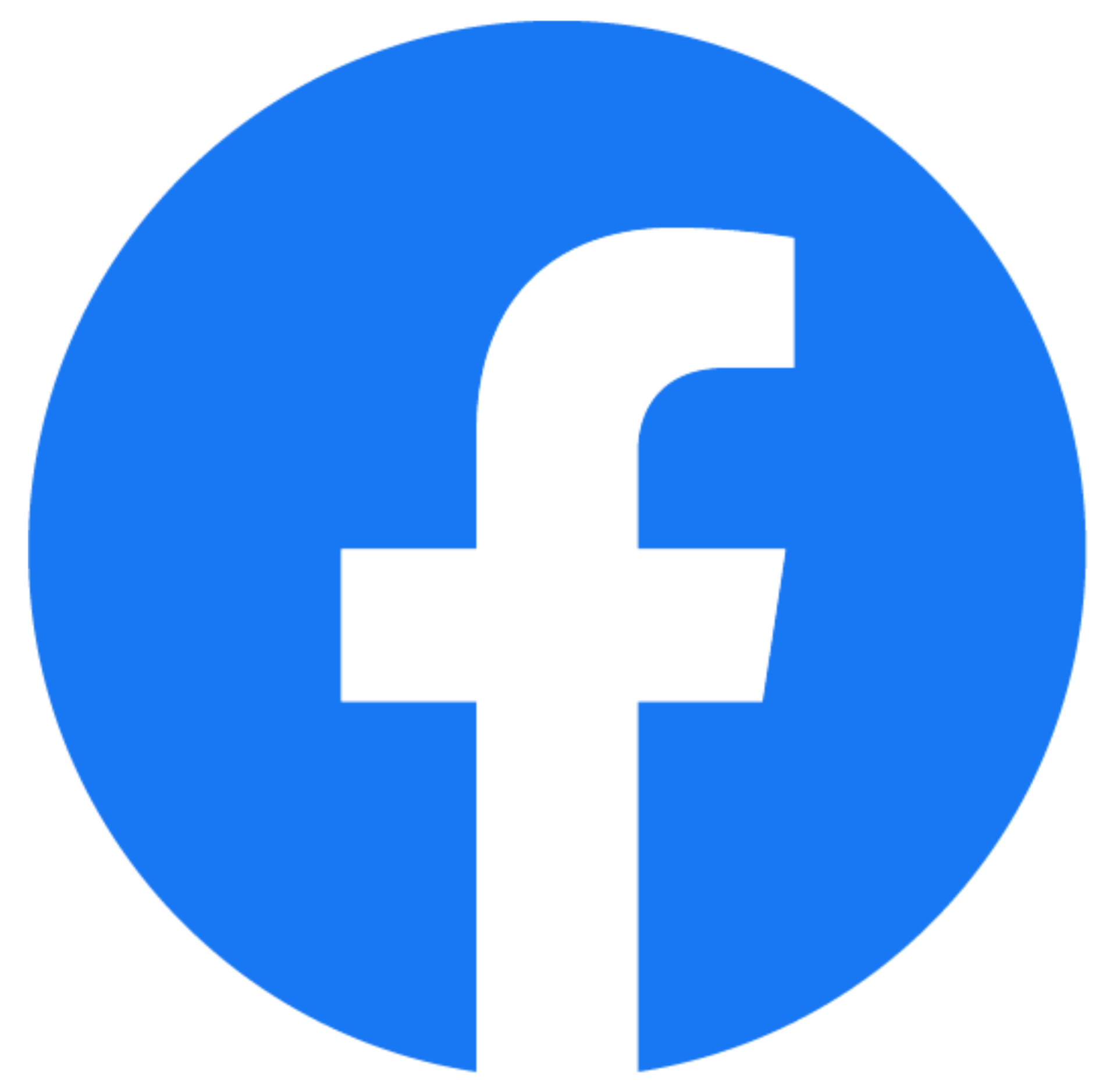 "*" indicates required fields