BAS / IAS PREPARATION & LODGEMENT
Why do I need a BAS agent?
Businesses are required to lodge a Business Activity Statement (BAS) to report and pay a number of tax obligations, including GST, pay as you go (PAYG) instalments, PAYG withholding and fringe benefits tax.
Symmetrii's ATO compliance services include Business Activity Statement (BAS/PAYG) preparation, Instalment Activity Statement (IAS/PAYG) preparation and hassle-free electronic lodgment using the ATO Business Portal.
By using Symmetrii as your BAS agent, we can apply to the ATO for monthly extensions for the submission of these statements to avoid late penalties.
We check all GST codes and PAYG, to ensure accurate data, that your payment obligations are met on time, and you receive any relevant refunds in your nominated bank account.
As your registered BAS agent, we liaise with the ATO on your behalf as required and assist with your repayment obligations by creating a payment plan with the ATO if necessary.
BAS & IAS preparation from business data
Accounts receivable & payable management
Pay as you go (PAYG) withholding
Handle payroll and superannuation obligations including Reportable Employer Super Contributions
Wine equalisation tax reporting
Fringe benefits reporting
Contact Us
We would love to hear from you
Please let us know how we may help you.
Or sign up to receive our regular newsletter and helpful advice on how to nagivate future trends, changes and regulations affecting your business.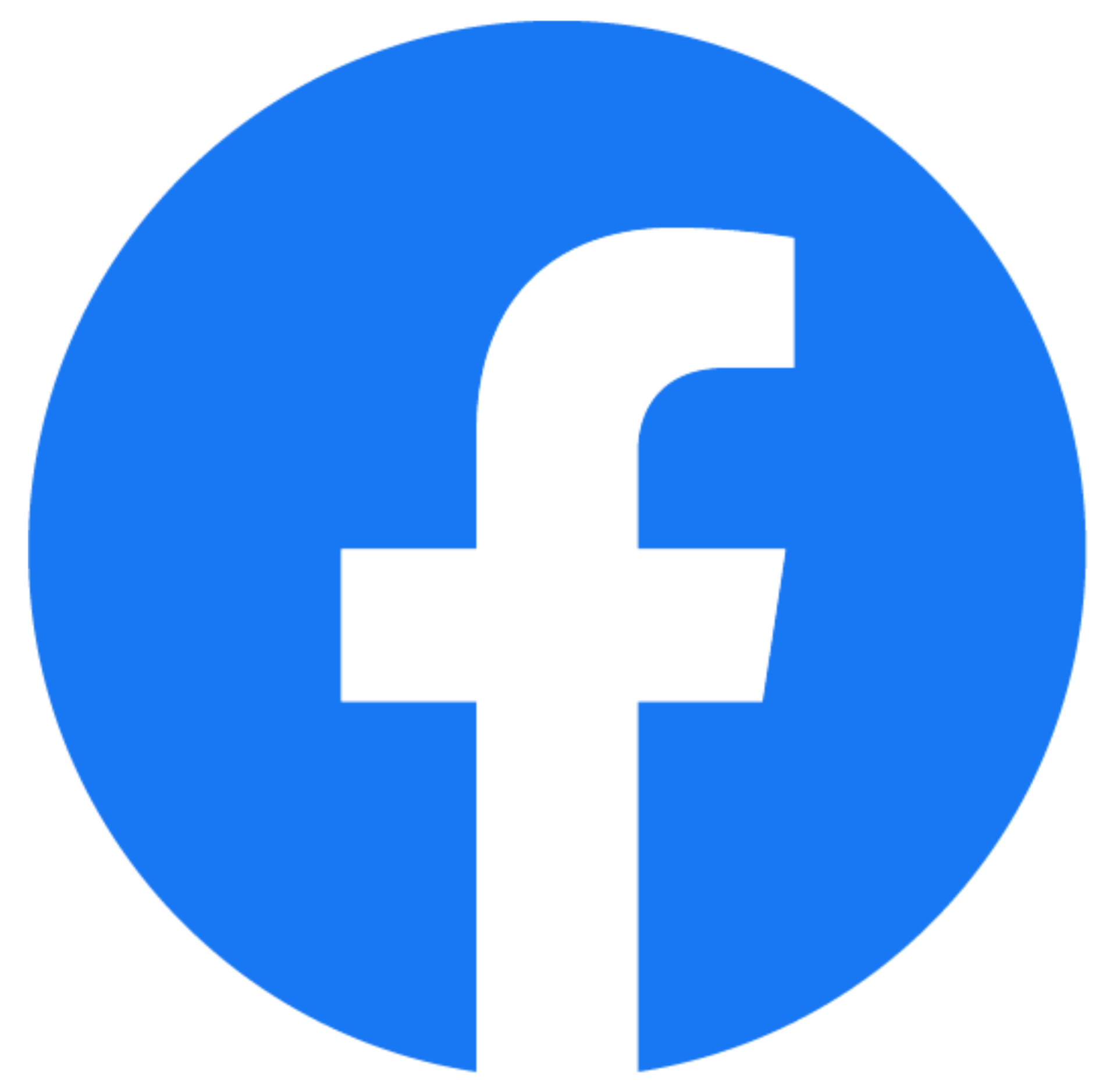 "*" indicates required fields