ETAX LOCAL
As a Registered Etax Local Member, Symmetrii Pty Ltd is a service coordinator for taxation services provided by Etax Local; an Australian owned and run, CPA and tax agent firm.
Services
The services Symmetrii Pty Ltd can coordinate for you through Etax Local include, but are not limited to:
Small Business Accounting
Business Activity Statements (BAS)
Partnership, Trust and SMSF Tax Returns
Benefits for you
Convenience: Etax Local, an Australian based tax firm with over 35 years' experience, looks after all your tax needs via phone, email and a secure, cloud-based practice manager. You can even sign your tax jobs online!
Quality: All jobs are put through a two-tier review process by the team at Etax Local's Brisbane-based support office, giving you confidence that you are paying the least possible tax and that all work submitted to the ATO is accurate.
ACCOUNTANTS SHOULD SAVE YOU TIME, NOT DEMAND YOUR TIME
With Etax Local you can get expert service and advice without paying for excess meetings or wasted time.
Etax Local are experts at analysing your business and handling your taxes remotely, with little need for appointments or meetings that waste your money and your time.
When your Etax Local accountant needs to connect with you, it can usually be done in just minutes via live chat, video, phone, or our secure online portal. There's no need for travel, parking, and wasted time.
The objective is to maximise convenience and efficiency for you.
Etax Local makes small business tax returns easy, risk-free, and affordable for Australian small businesses in every industry. These include medical professions, education, trades, construction and more.
The benefits of choosing eTax Local
Down-to-earth advice in language you can understand.
Save money, maximise deductions, and minimise taxes paid. We'll ensure you are fully aware of your obligations and rights as a taxpayer.
Confidence that your small business tax return is ATO-compliant and won't attract an ATO audit or reassessment.
Secure client portal lets you upload files and exchange messages safely – fewer meetings, less of your time wasted!
Mobile accountants who can visit you.
Etax Local provides a double review on every business tax return, to help maximise refunds and avoid ATO problems.
Packages can be tailored for YOUR small business.
Industry tax specialists in retail, trades, mining, construction, medical and more.
Ask Symmetrii to arrange an introduction to your own personal Etax Local professional.

Contact Us
We would love to hear from you
Please let us know how we may help you.
Or sign up to receive our regular newsletter and helpful advice on how to nagivate future trends, changes and regulations affecting your business.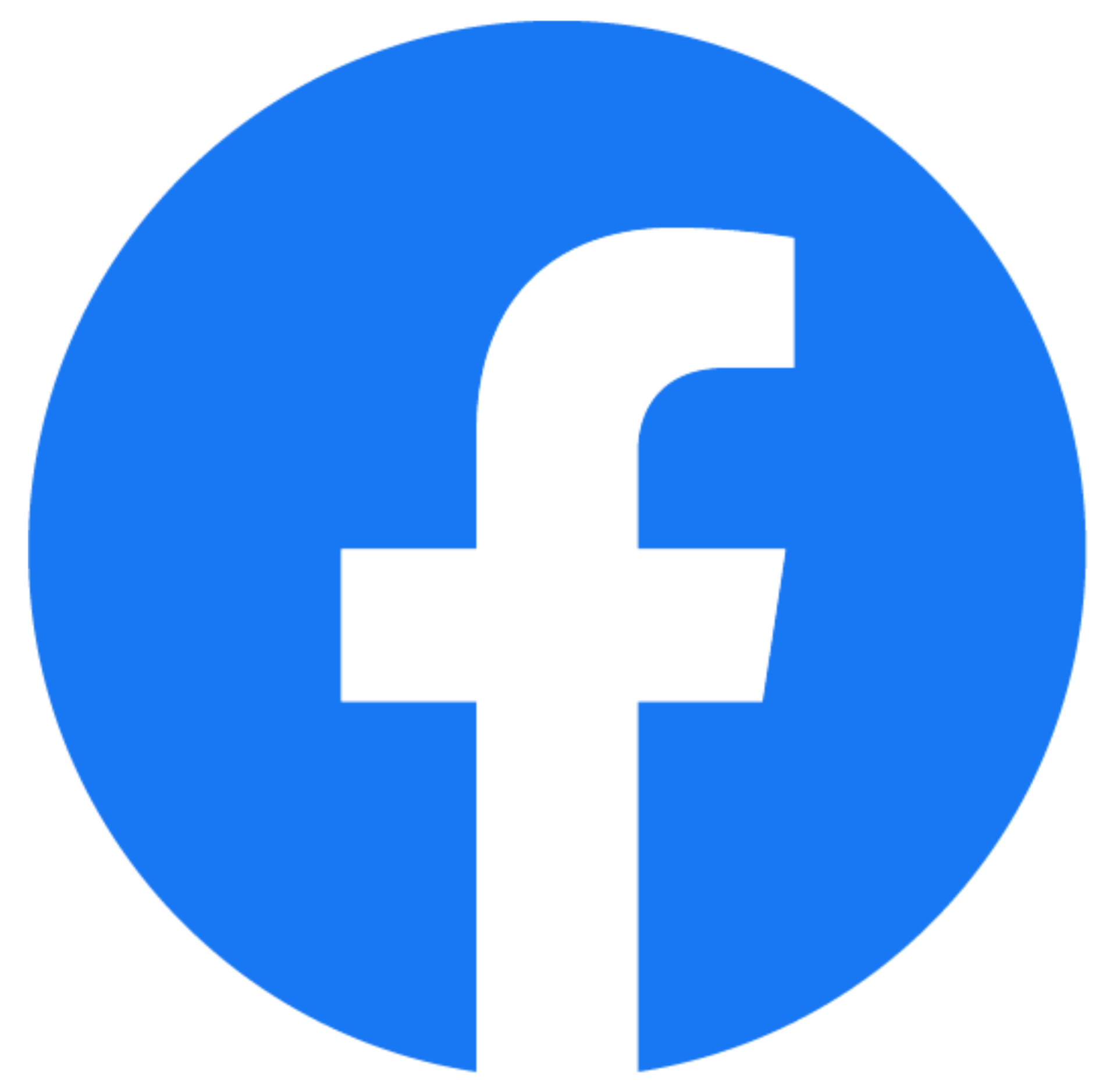 "*" indicates required fields