SPECIALISED SERVICES
Symmetrii provides solutions and technology for specialised industries, such as retail, hospitality, health, construction and allied professionals.
WORKFLOW AUTOMATION
Symmetrii can connect you with various systems that will automate your particular workflow saving you time and money. Manual tasks are often repetitive and most prone to errors and inefficiency. Automation is what computers and software have always been good at.
What is Workflow Automation? It is automating work.
Some processes can only be performed manually by a real, live person. But others can be handled more efficiently by automating them.
Cloud Accounting connected to your industry-specific inventory and sales system is getting your computer databases to talk to the servers in the cloud without having to manually input all the data from one place to another.
Now you can invest in connected solutions to get all your workflow processes automated to meet your specific needs.
These systems can look after your data conversion, scheduled tasks, enterprise level infrastructure, communication synchronization and cloud exchange service.
We can get you on Office 365 so your staff can work together, share screen access anytime, anywhere and collaborate seamlessly on any project.
This will provide your business with flexibility, accessibility, and scalability, to give your business an edge over the competition.
TRAINING AND MENTORING
For those who want hands-on control of their account keeping, we provide training in the popular accounting packages and inform you of all the compliance issues that you will need to observe. Ask about our individual training packages.
Contact Us
We would love to hear from you
Please let us know how we may help you.
Or sign up to receive our regular newsletter and helpful advice on how to nagivate future trends, changes and regulations affecting your business.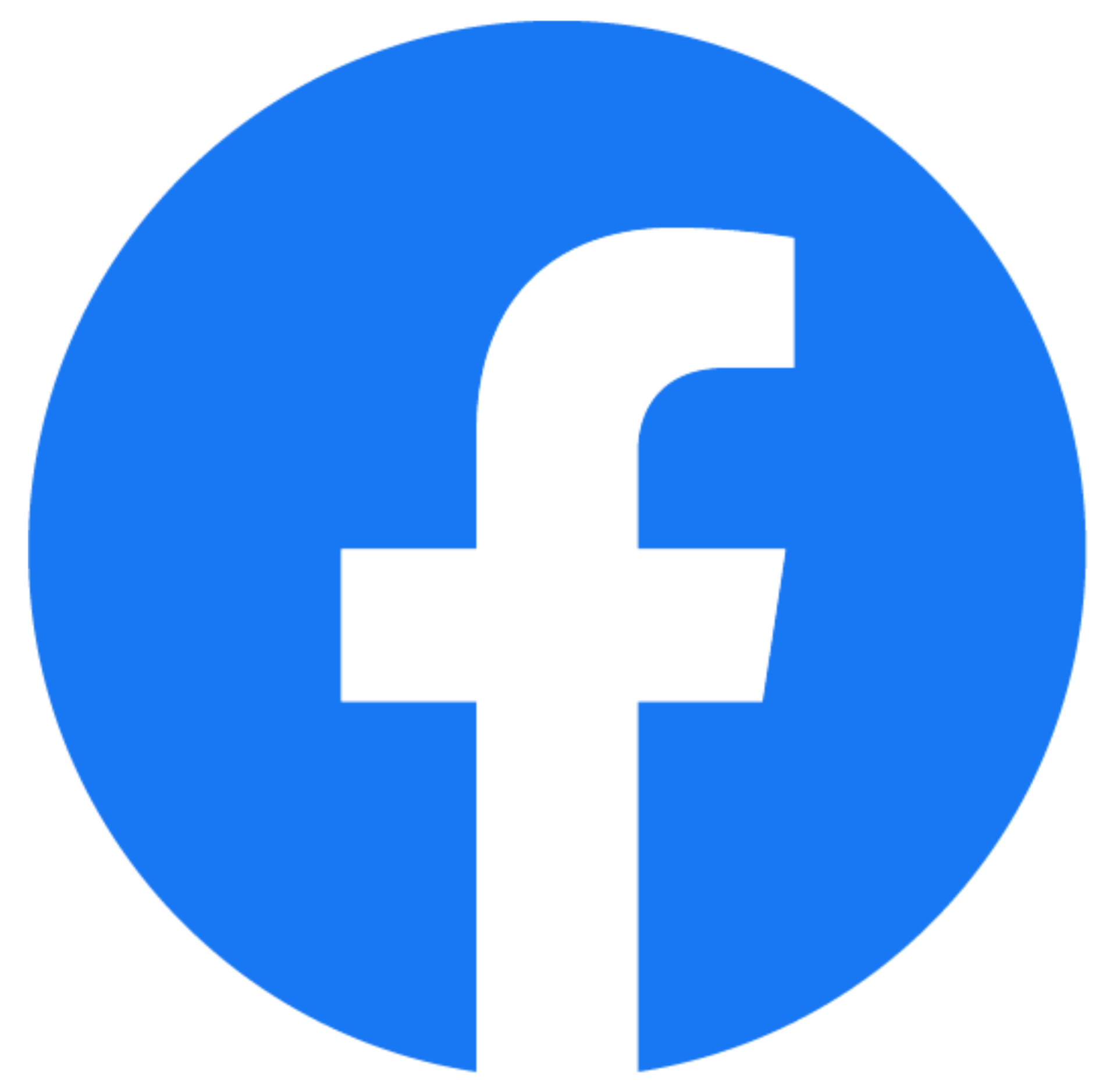 "*" indicates required fields